2018 Conference Page
We are excited to announce the dates for the upcoming 2018 Creating Balance in an Unjust World Conference on Mathematics Education and Social Justice! The conference will be held at Mission High School in San Francisco January 12th-14th, 2018.   Updates will be posted on the conference page.
2018 Keynote Speaker
We are delighted to announce that Dr. Ruha Benjamin will be our keynote speaker this year.  Ruha Benjamin is Associate Professor of African American Studies at Princeton University. Her work investigates the social dimensions of science, technology, and medicine, with a focus on the tension between innovation and inequity. Ruha is the author of People's Science: Bodies and Rights on the Stem Cell Frontier, and is at work on three new projects—Race After Technology, a book about machine bias,  discriminatory design, and liberatory approaches to technoscience; an edited volume, Captivating Technology, which examines how carceral logics shape social life well beyond prisons and police; and finally, The Emperor's New Genes, a project that explores how population genomics reflects and redraws socio-political classifications such as race, caste, and citizenship. She is the recipient of numerous awards and fellowships including from the American Council of Learned Societies, National Science Foundation, Institute for Advanced Study and, most recently, the 2017 President's Award for Distinguished Teaching at Princeton. For more info, visit www.ruhabenjamin.com
2018 Conference Request for Proposals
We are now accepting requests for proposals.  Proposal summaries (your contact information and answers to numbers 1-2) are due June 17, 2017. The full workshop proposals are due July 1, 2017. Return to your application and answer questions 3 through 10. With the google form you may edit it after you submit it. Or you may submit a full new proposal with answers 1-10. Note that you may still submit your full proposal by July 1st even if you did not submit a summary. If you have any questions please feel free to reach out to us at info@creatingbalanceconference.org.
2016 Conference Resources

Check out the resource page for shared 2016 conference resources.  Thank you to our 250 conference participants, keynote speaker Rico Gutstein, panelists, school visit sites/teachers and workshop presenters.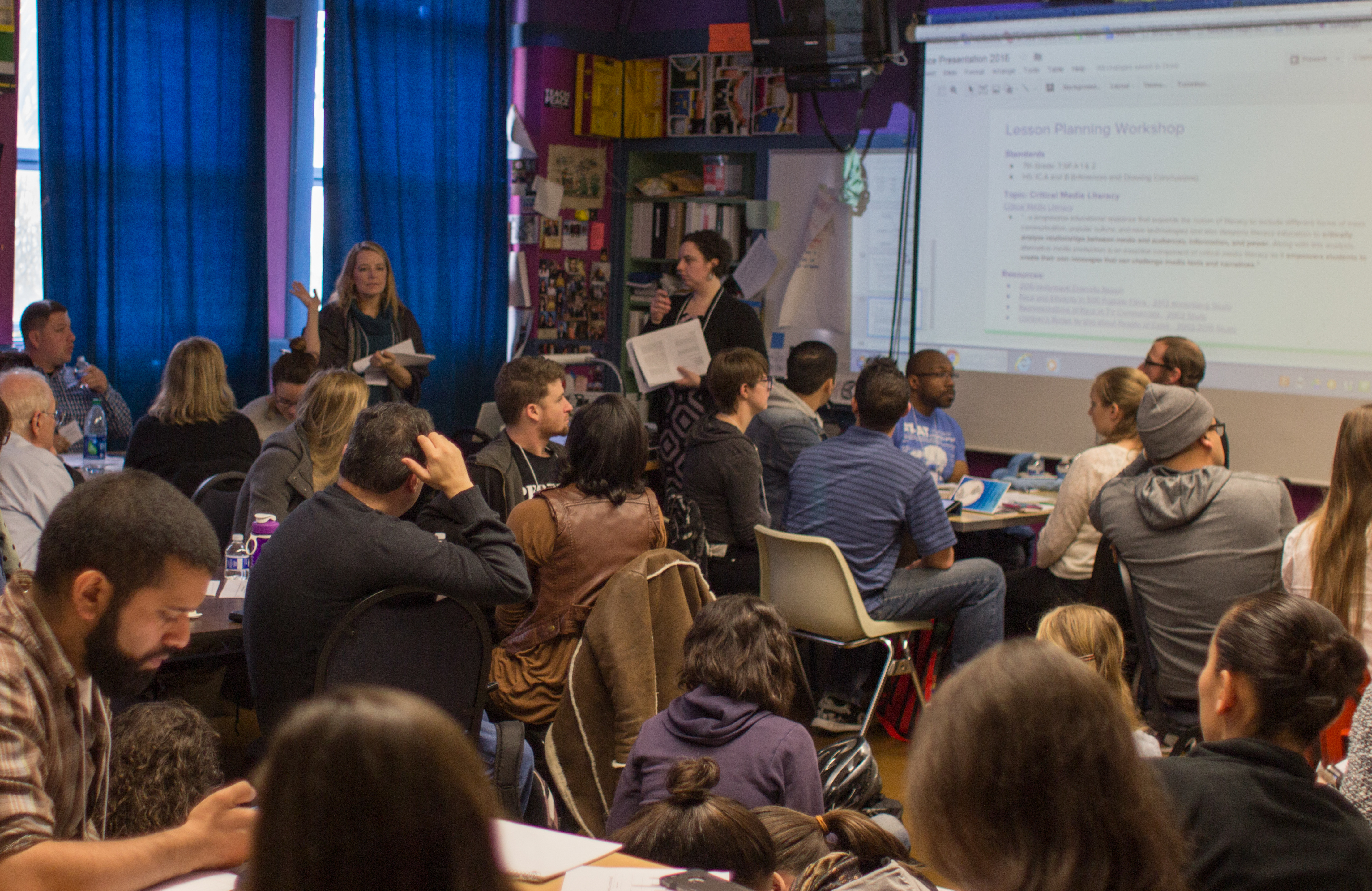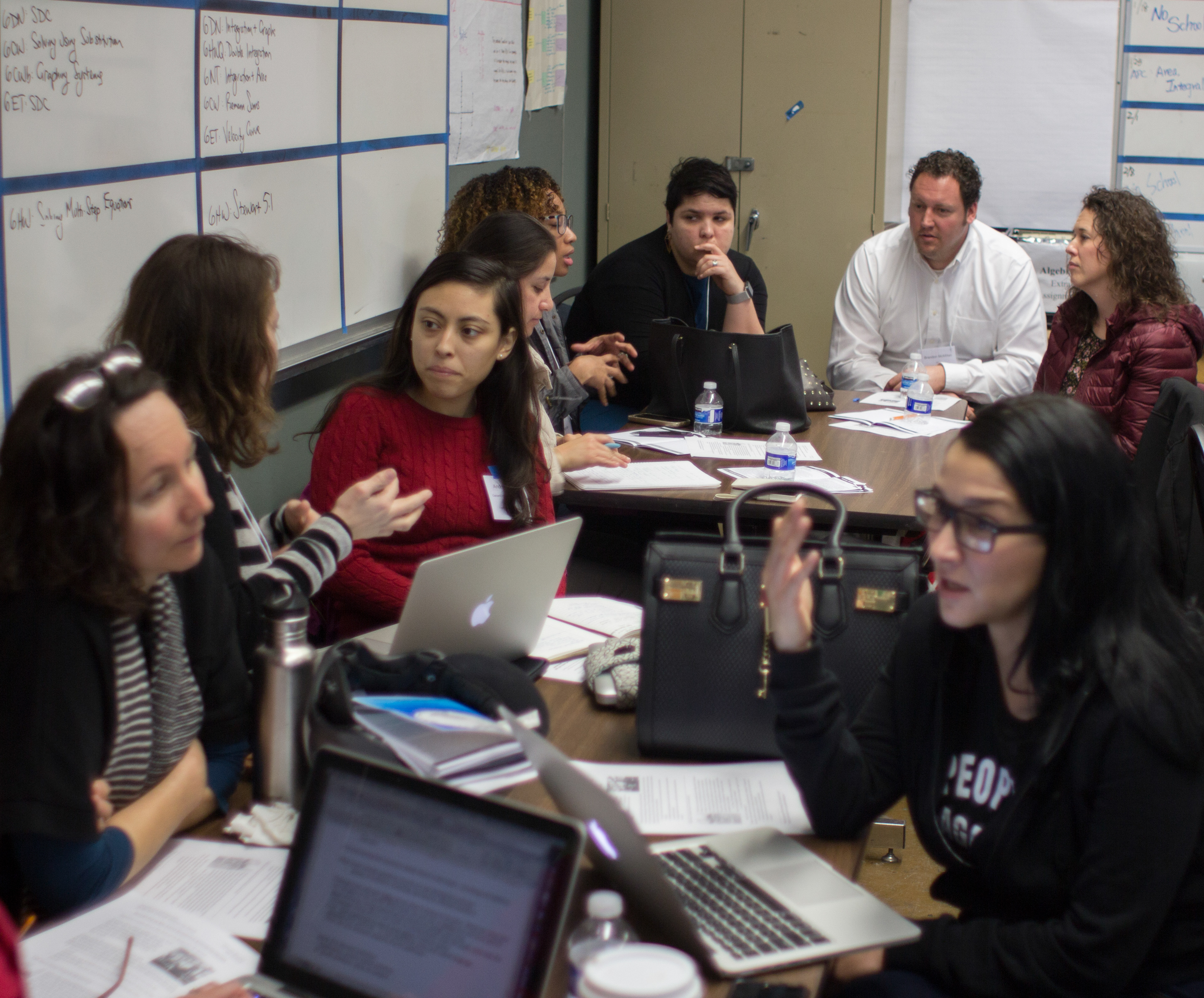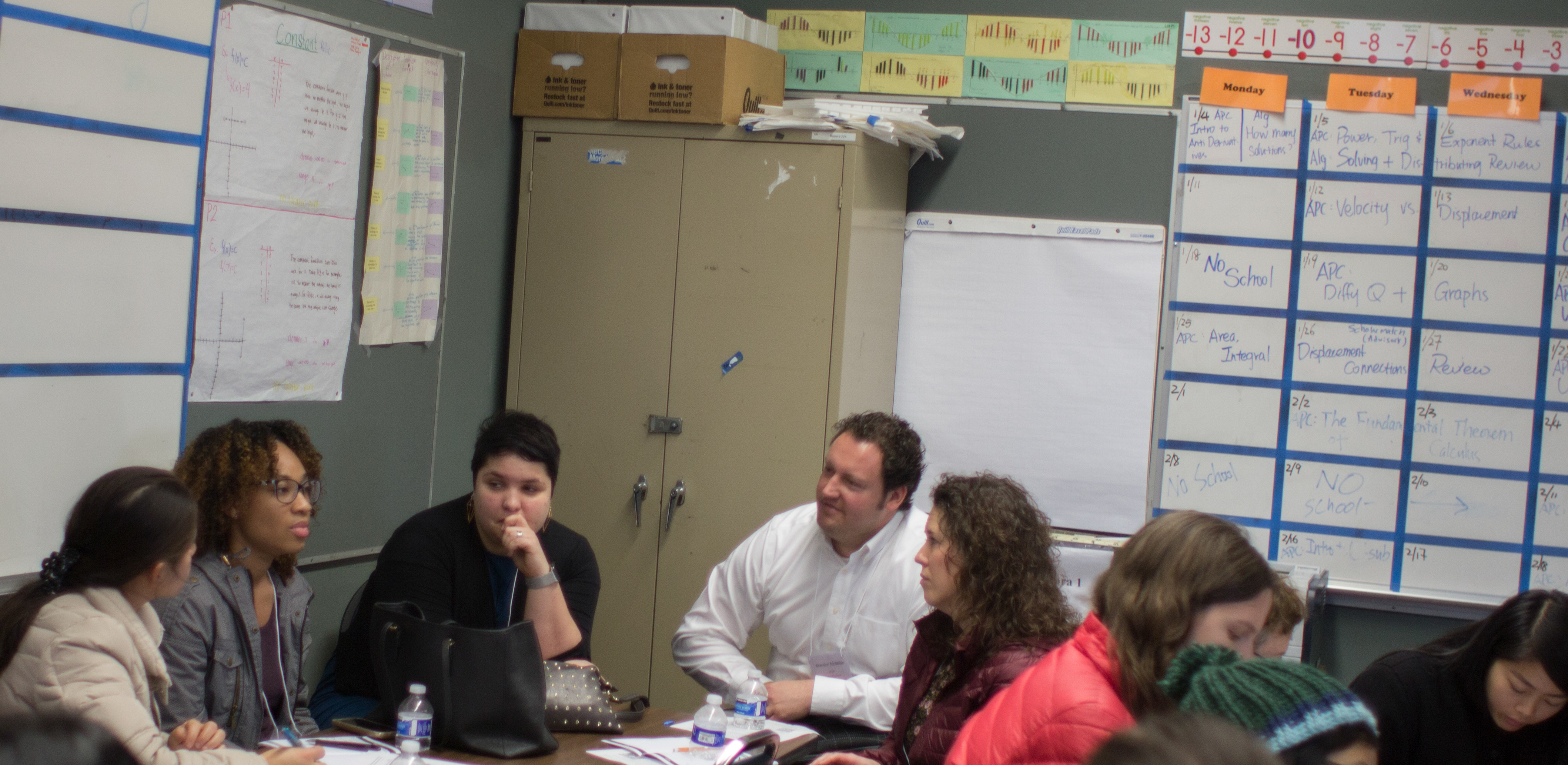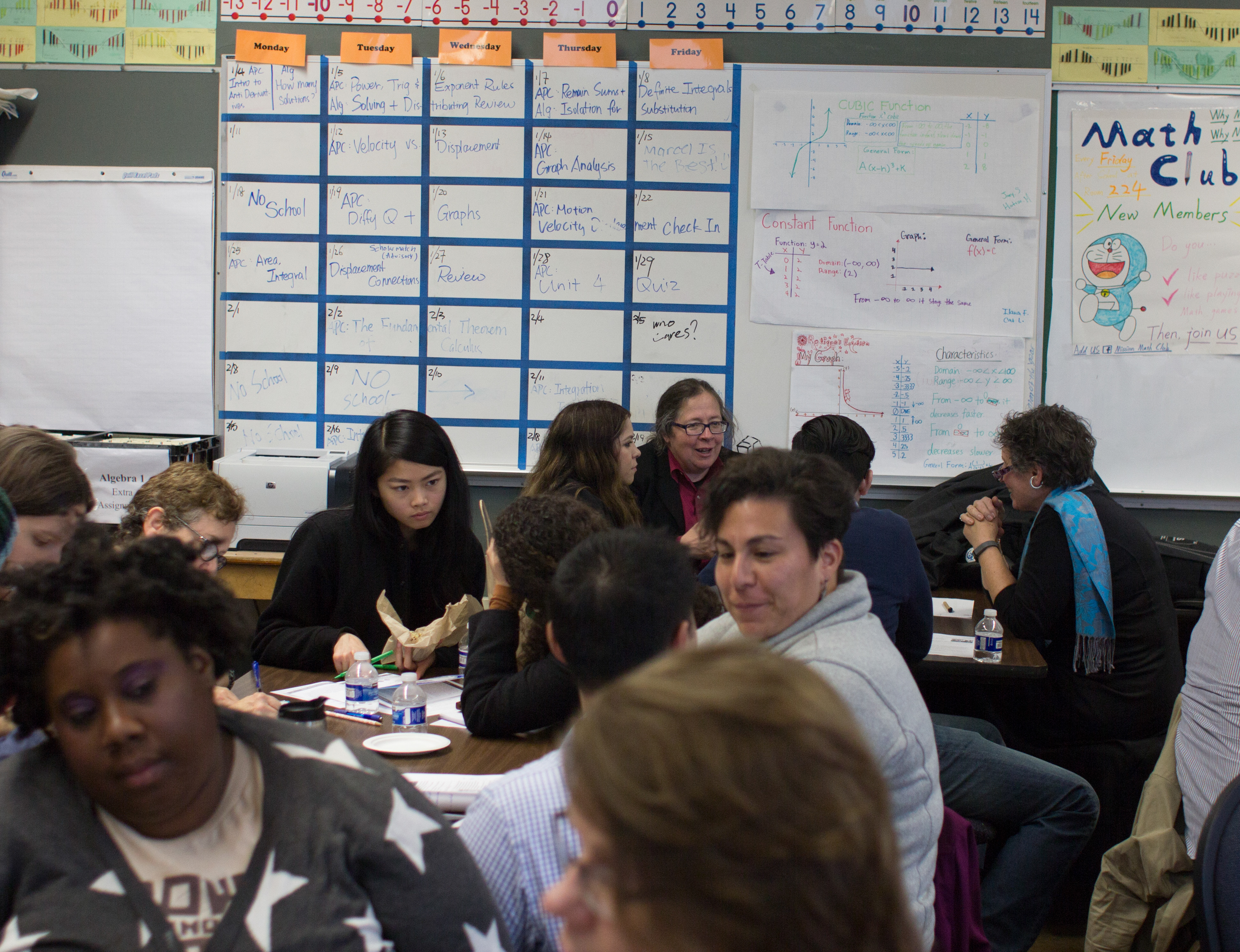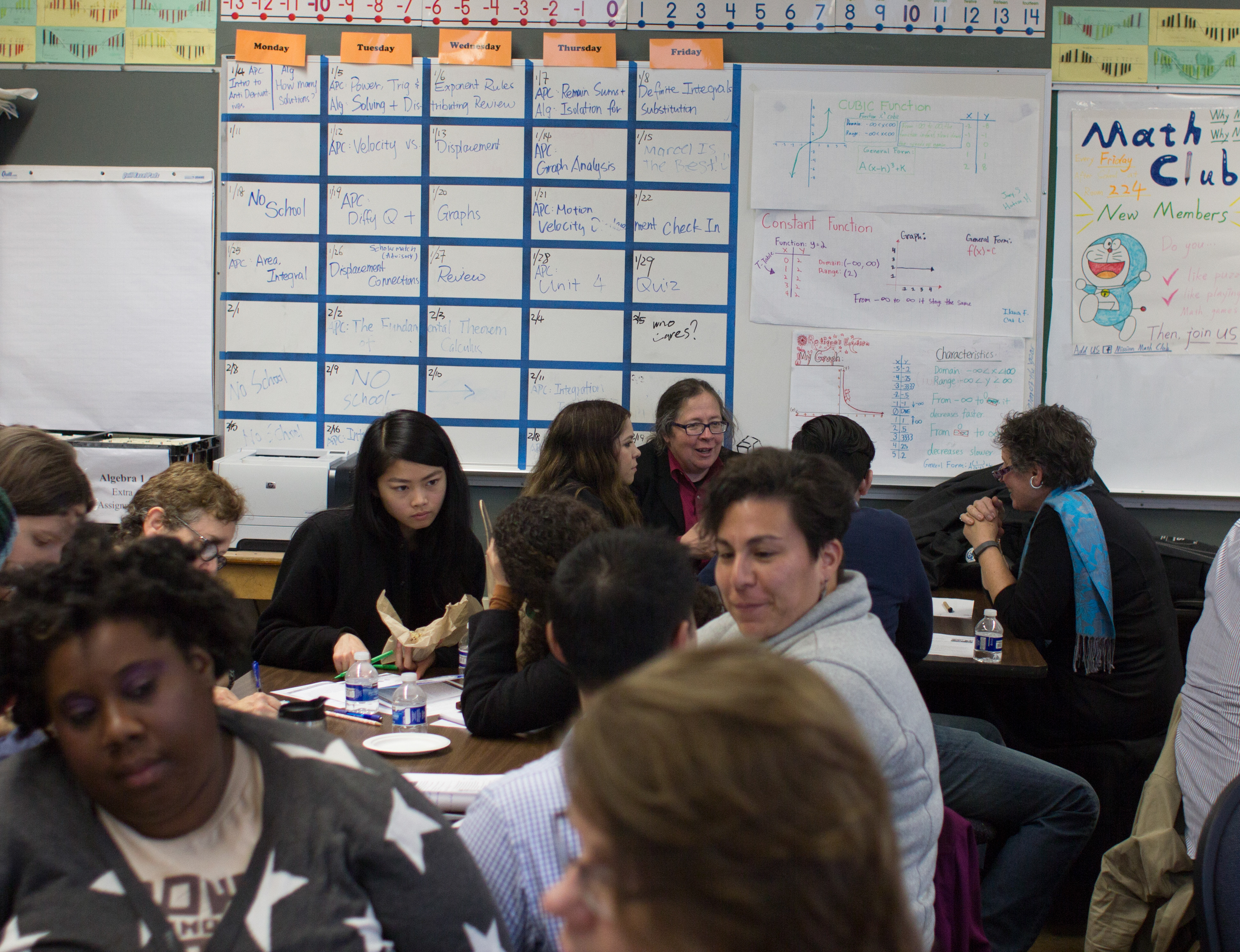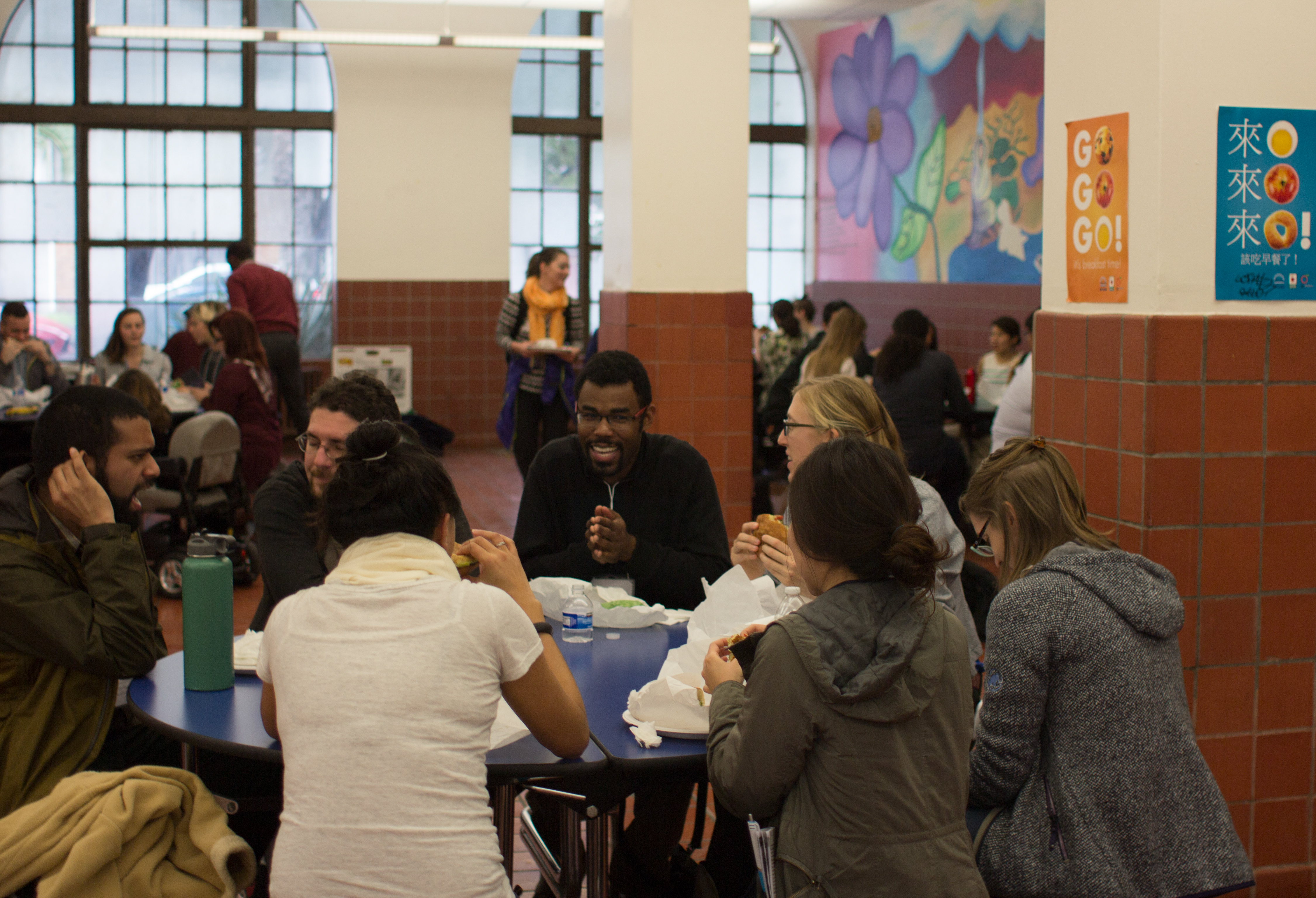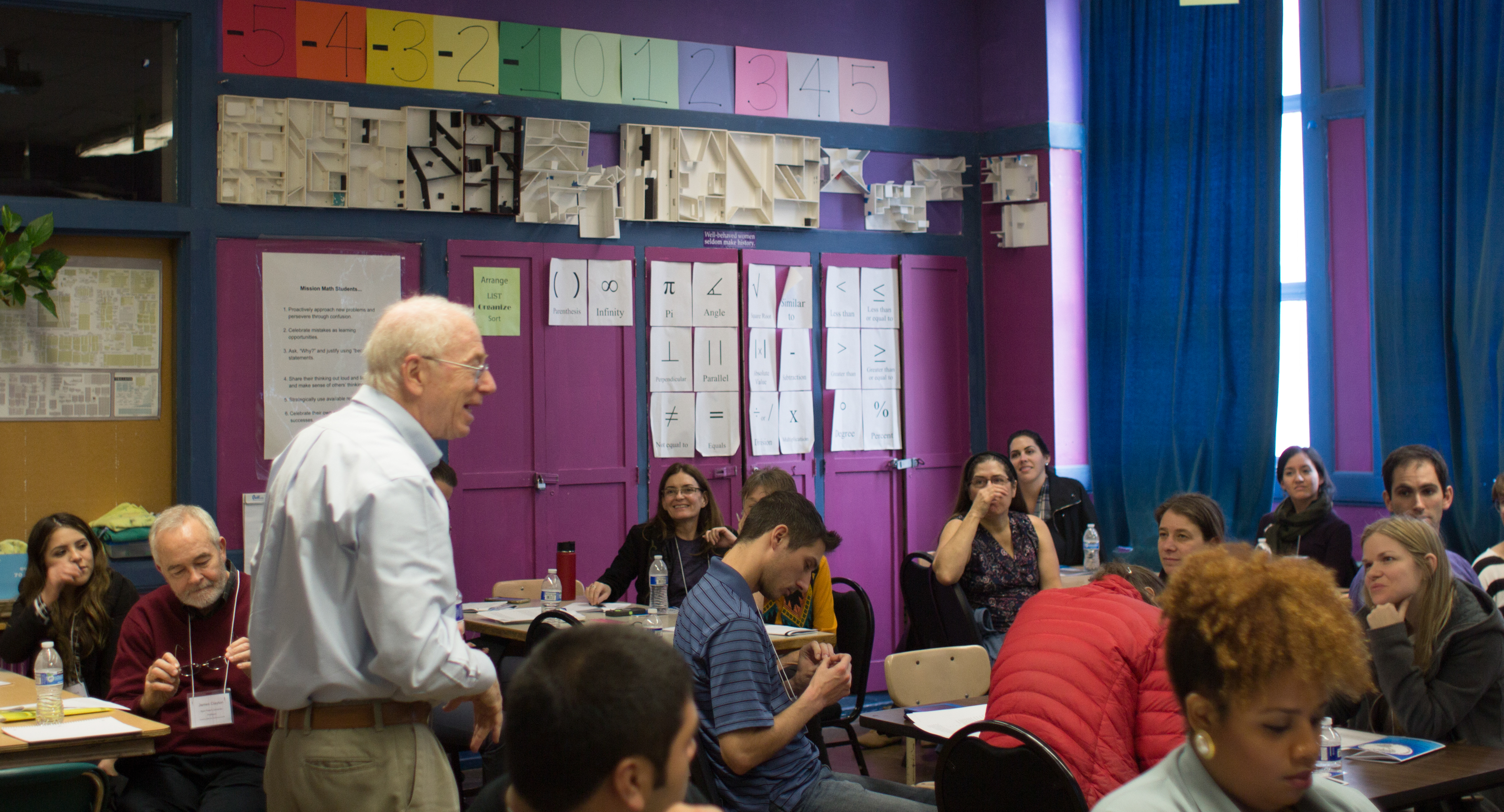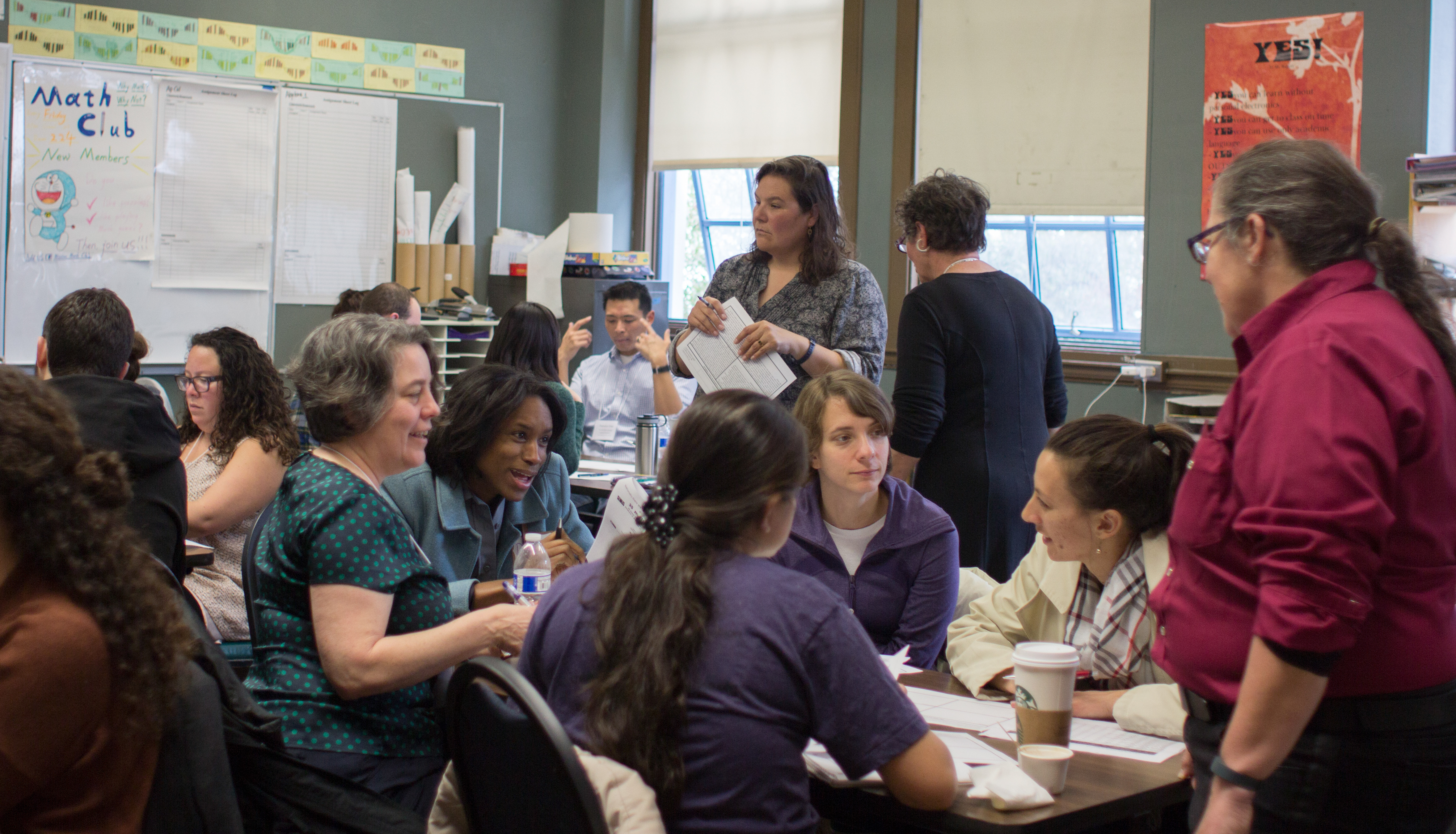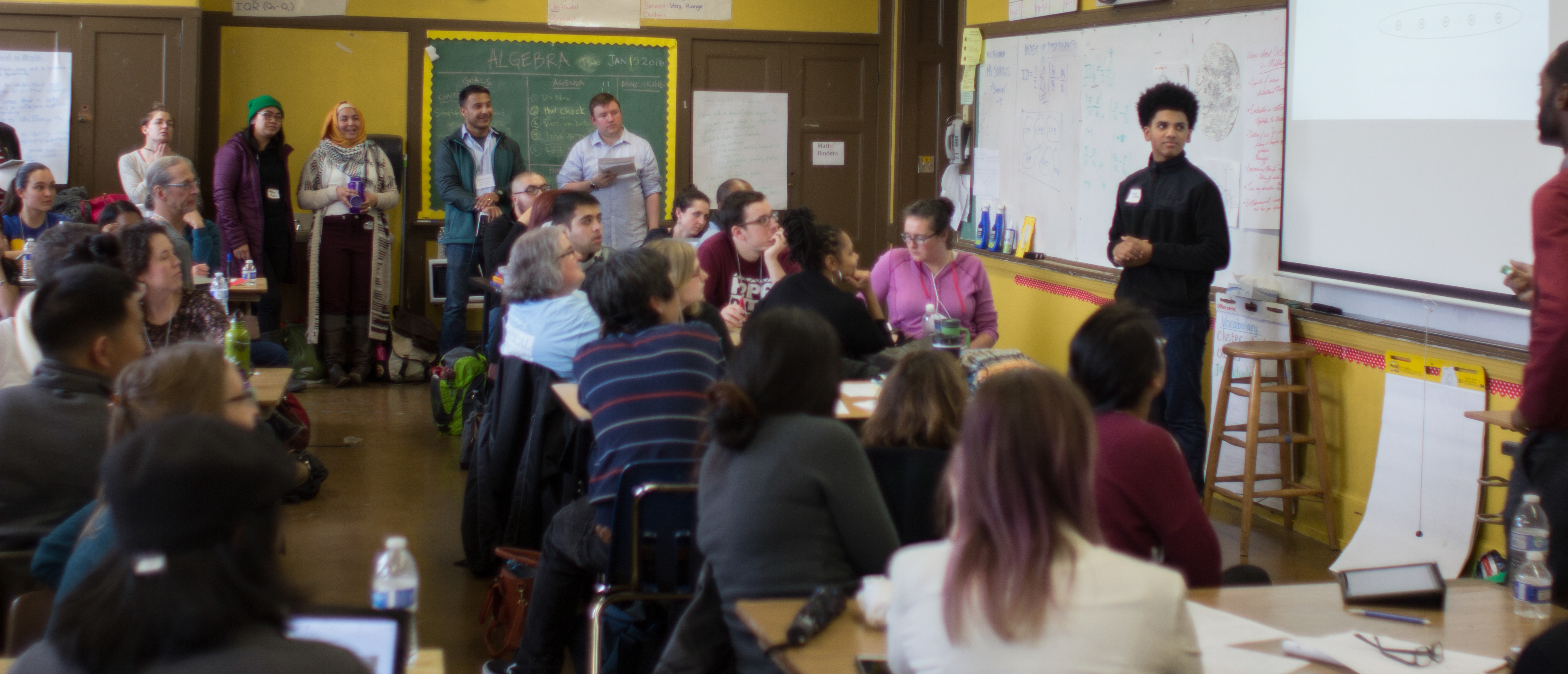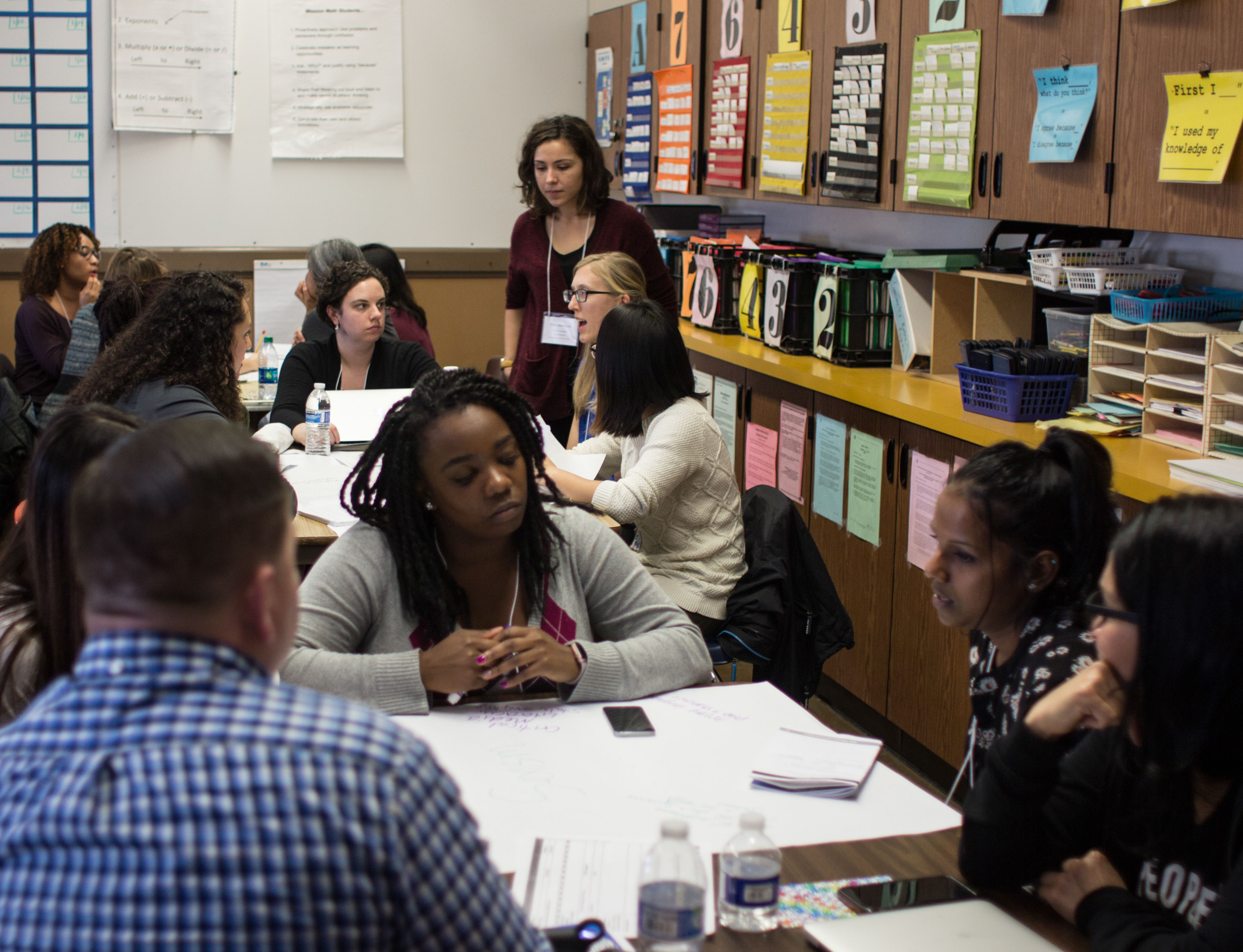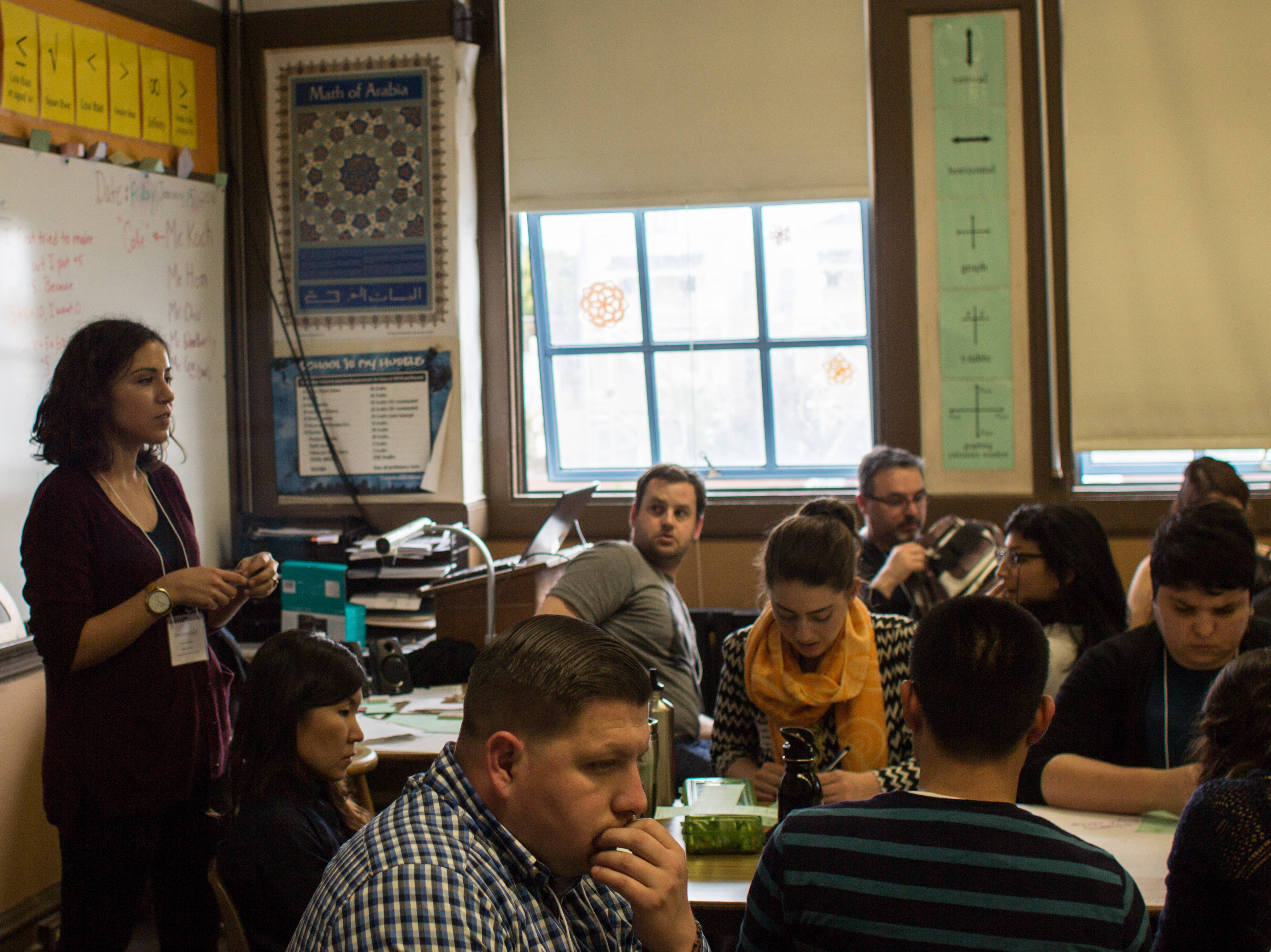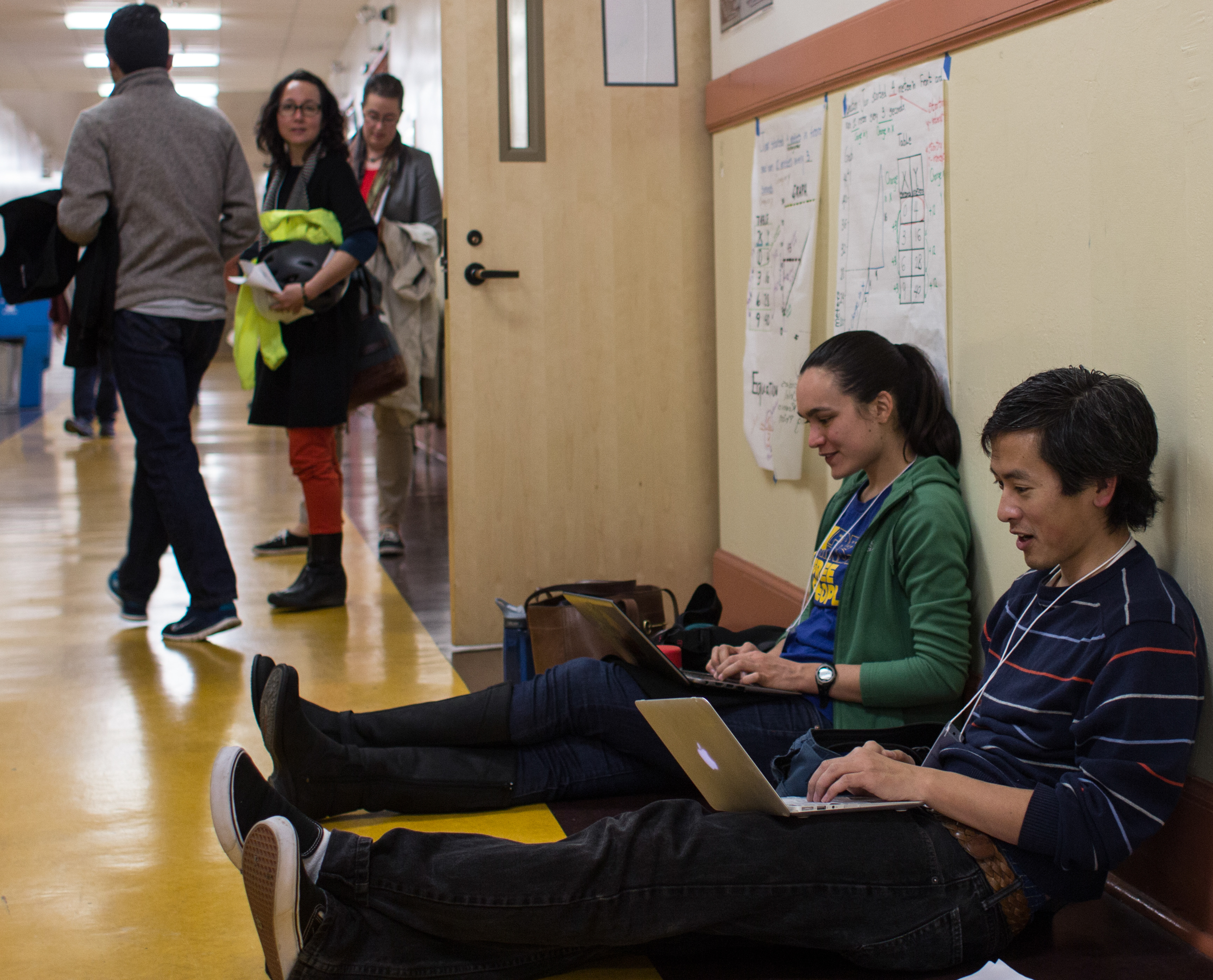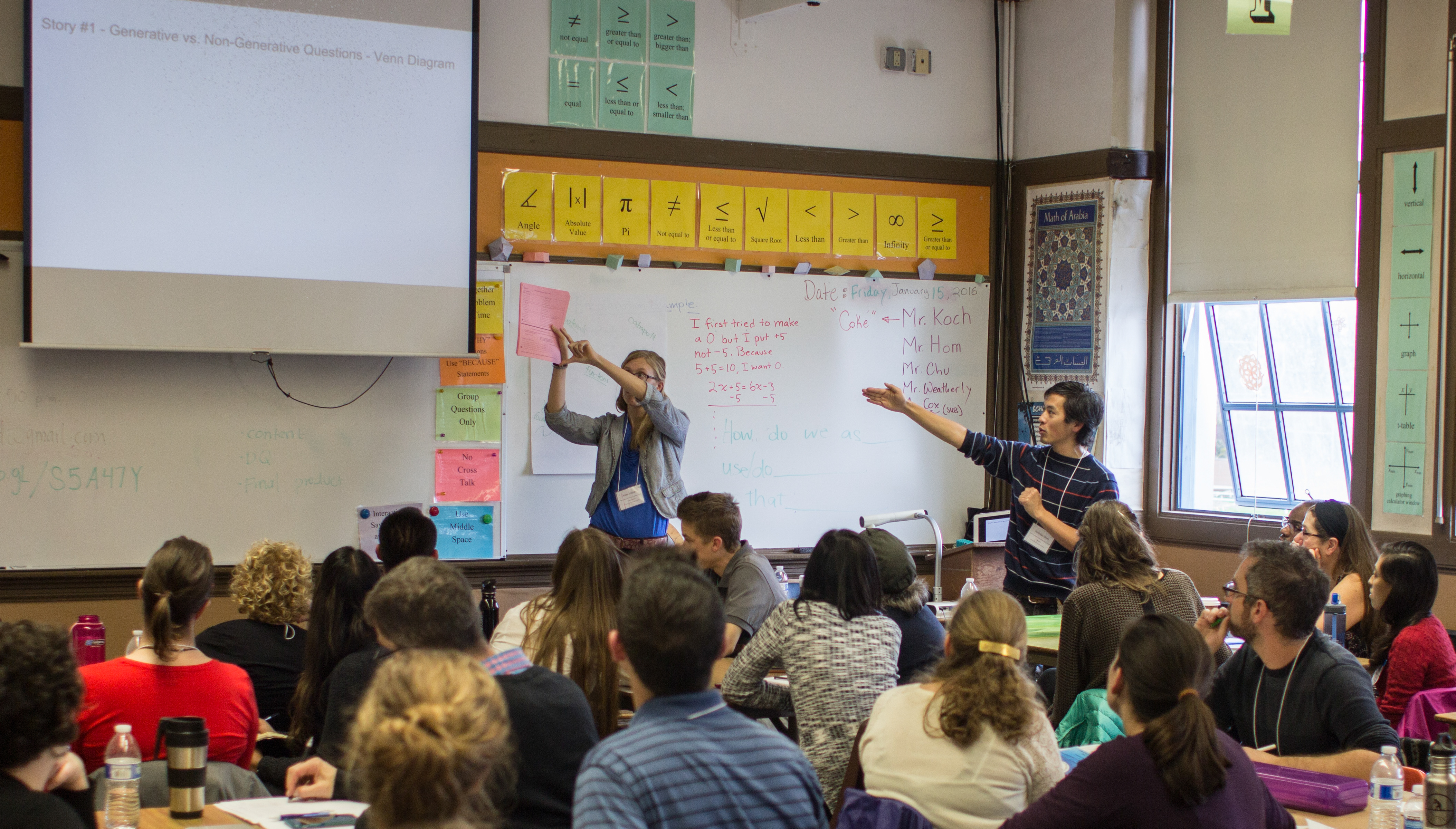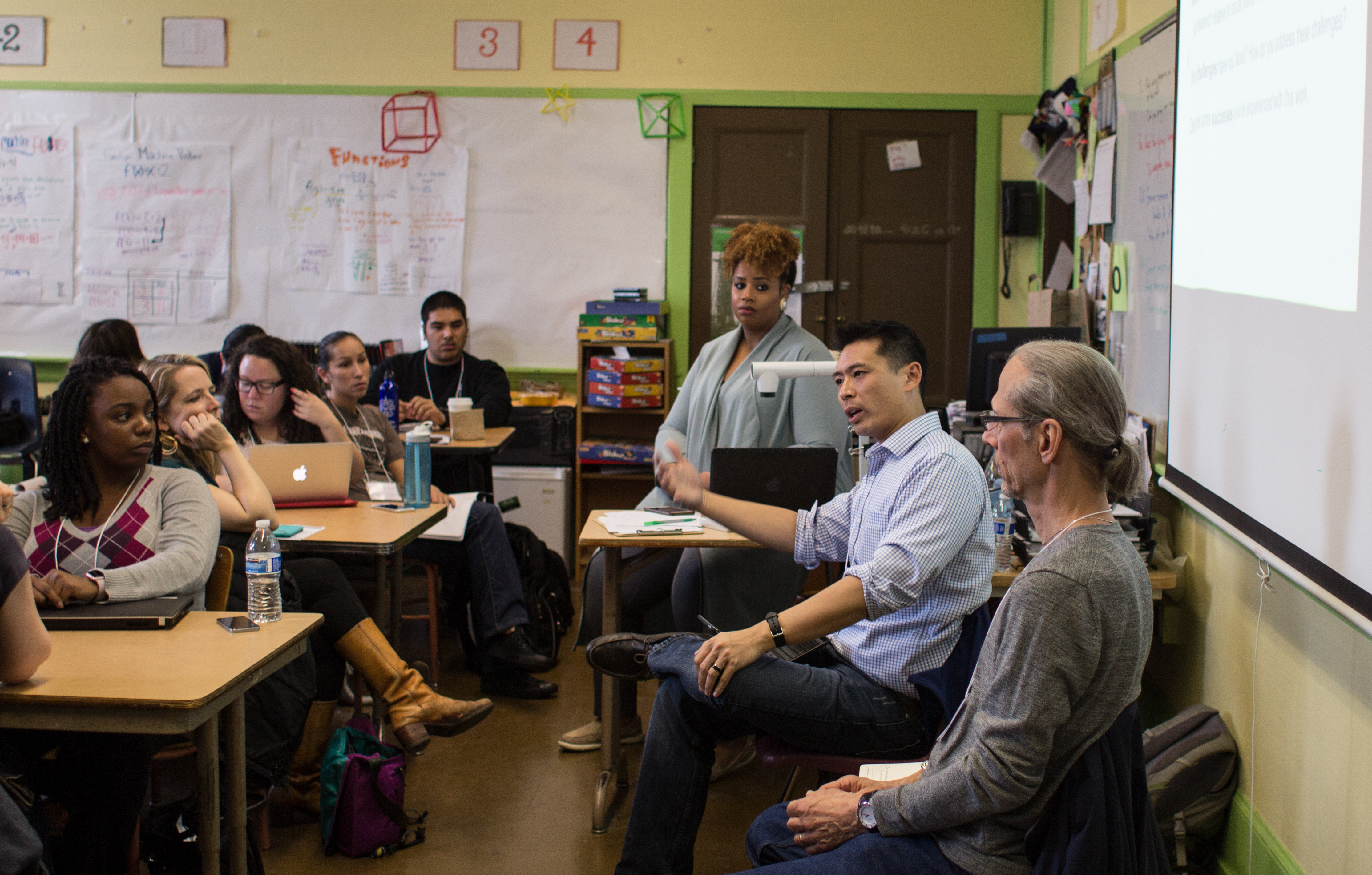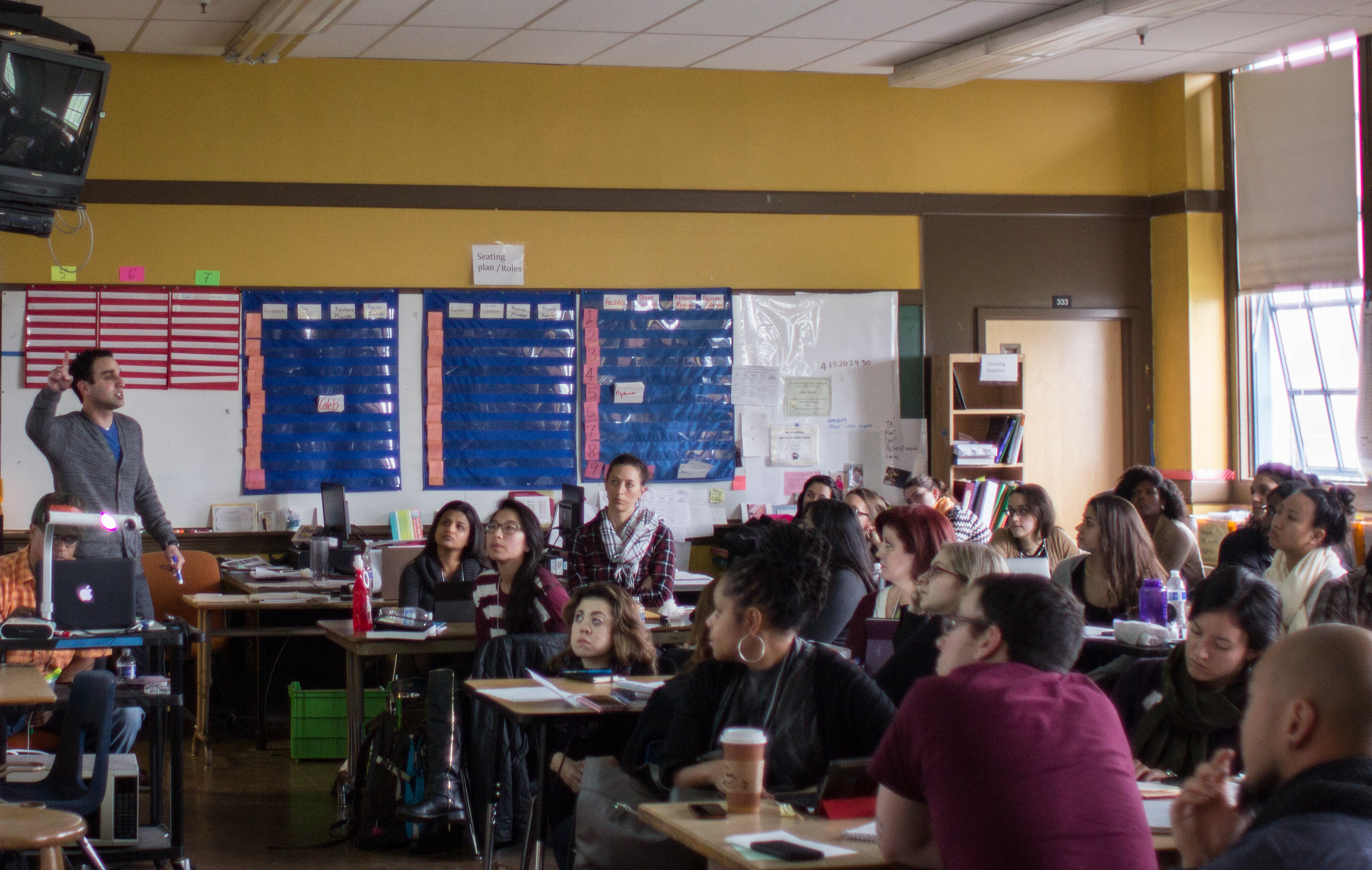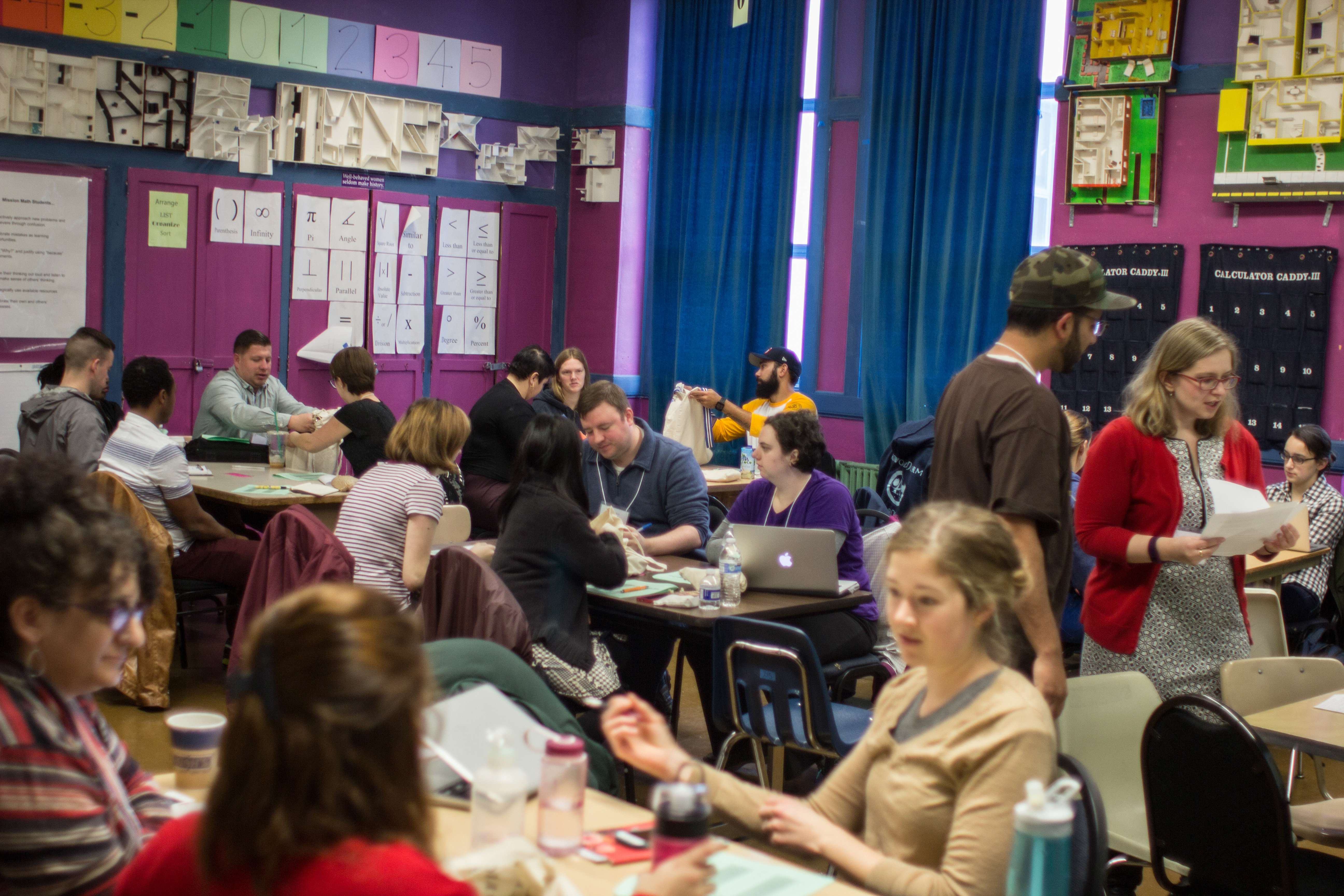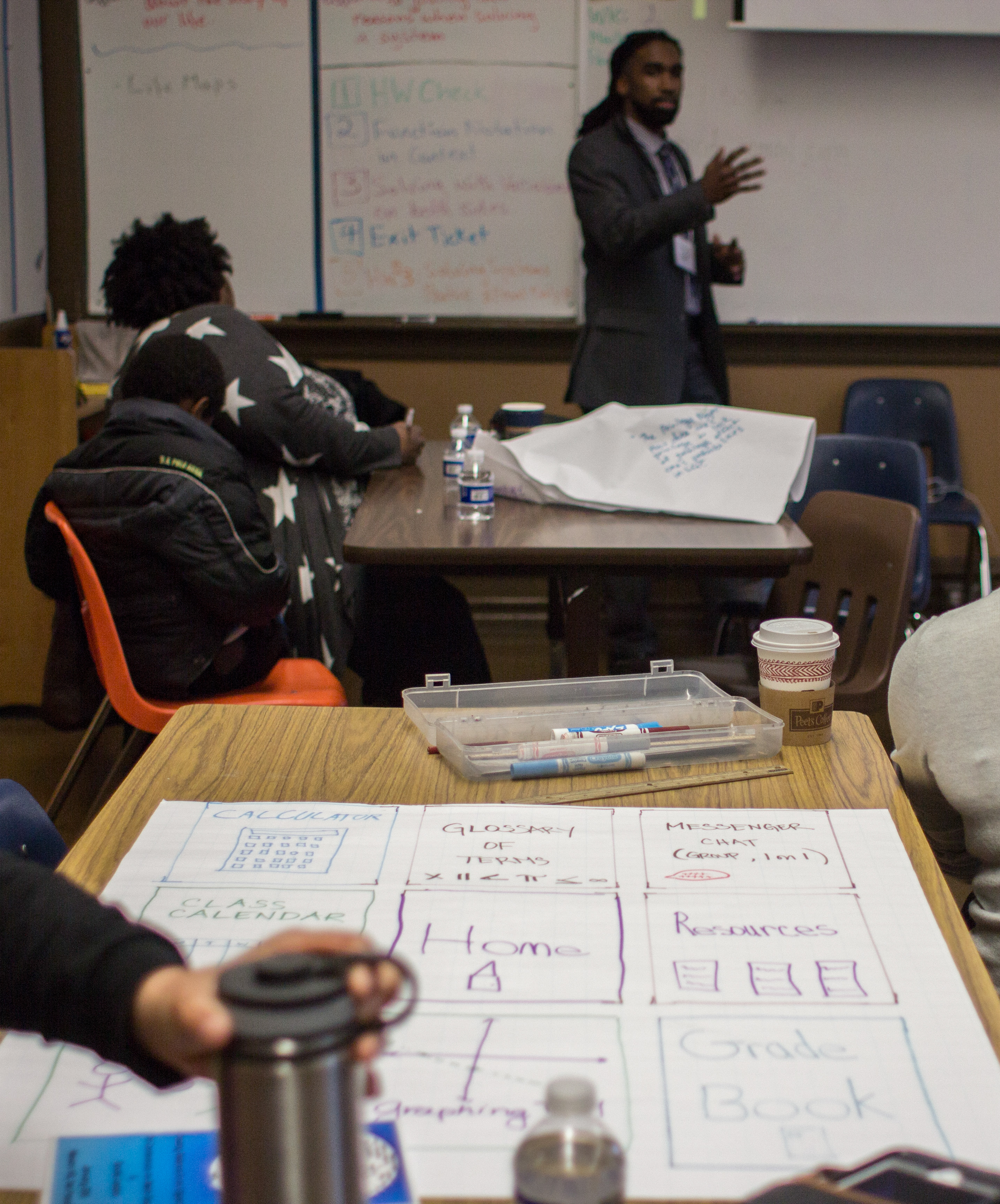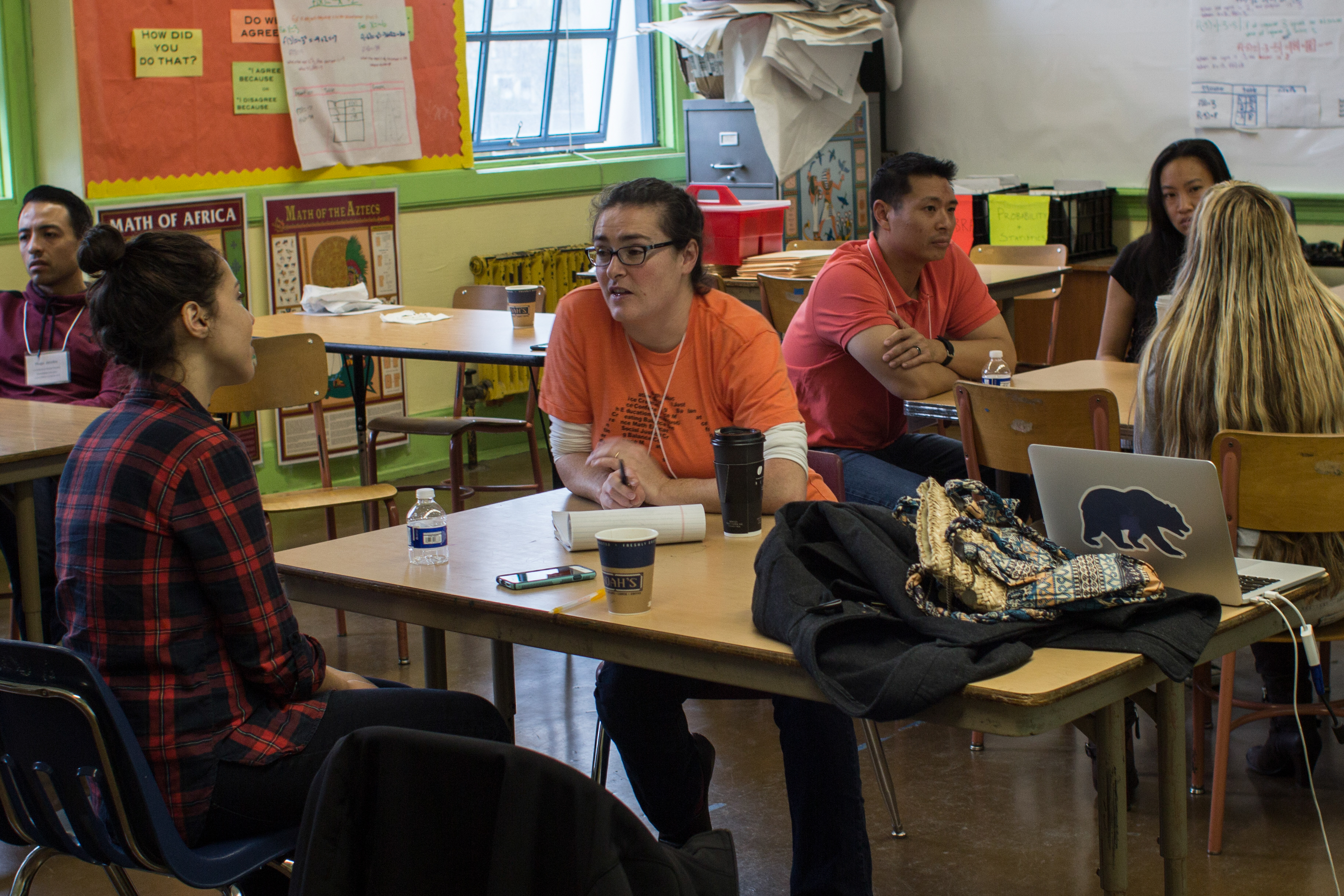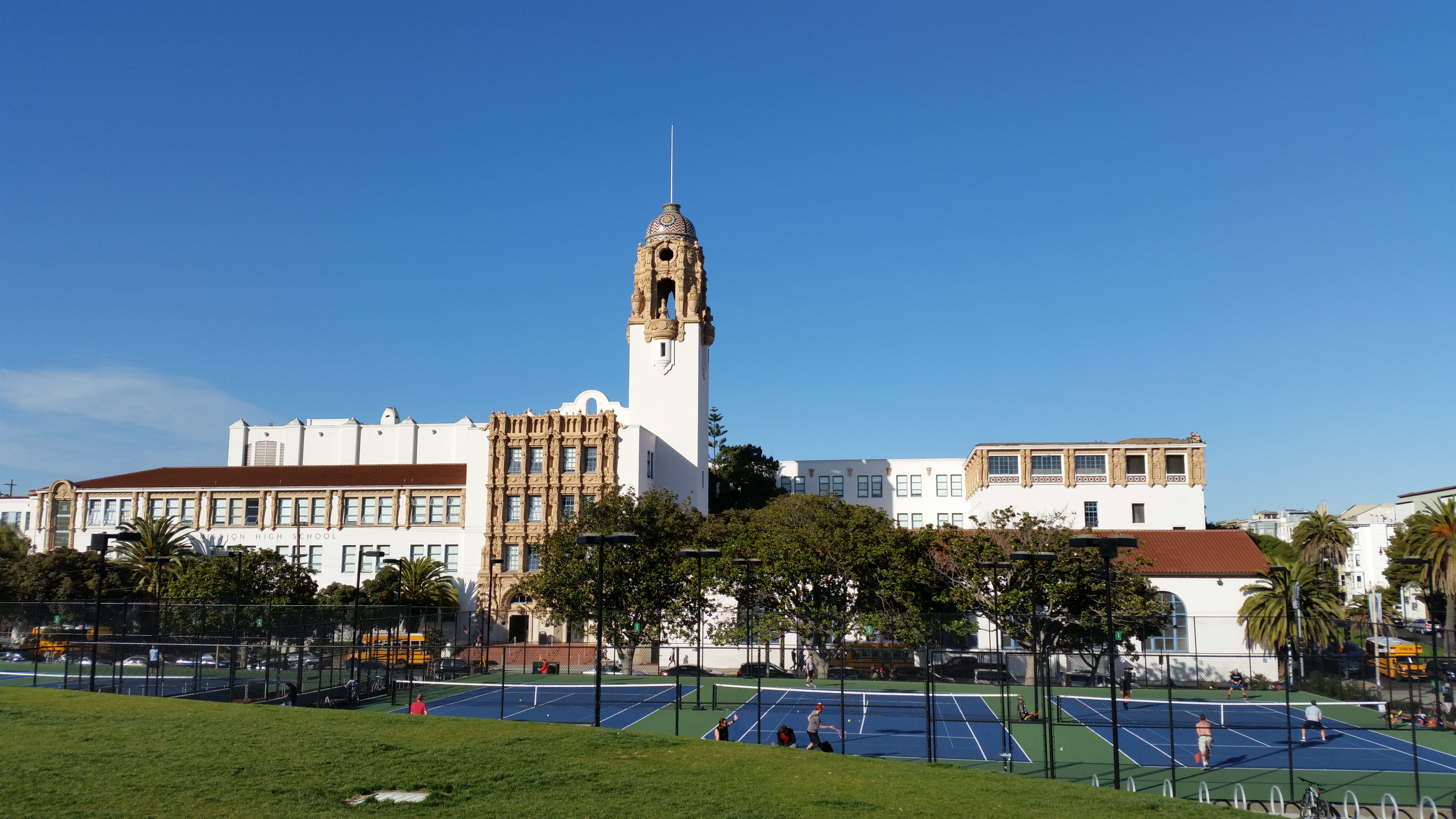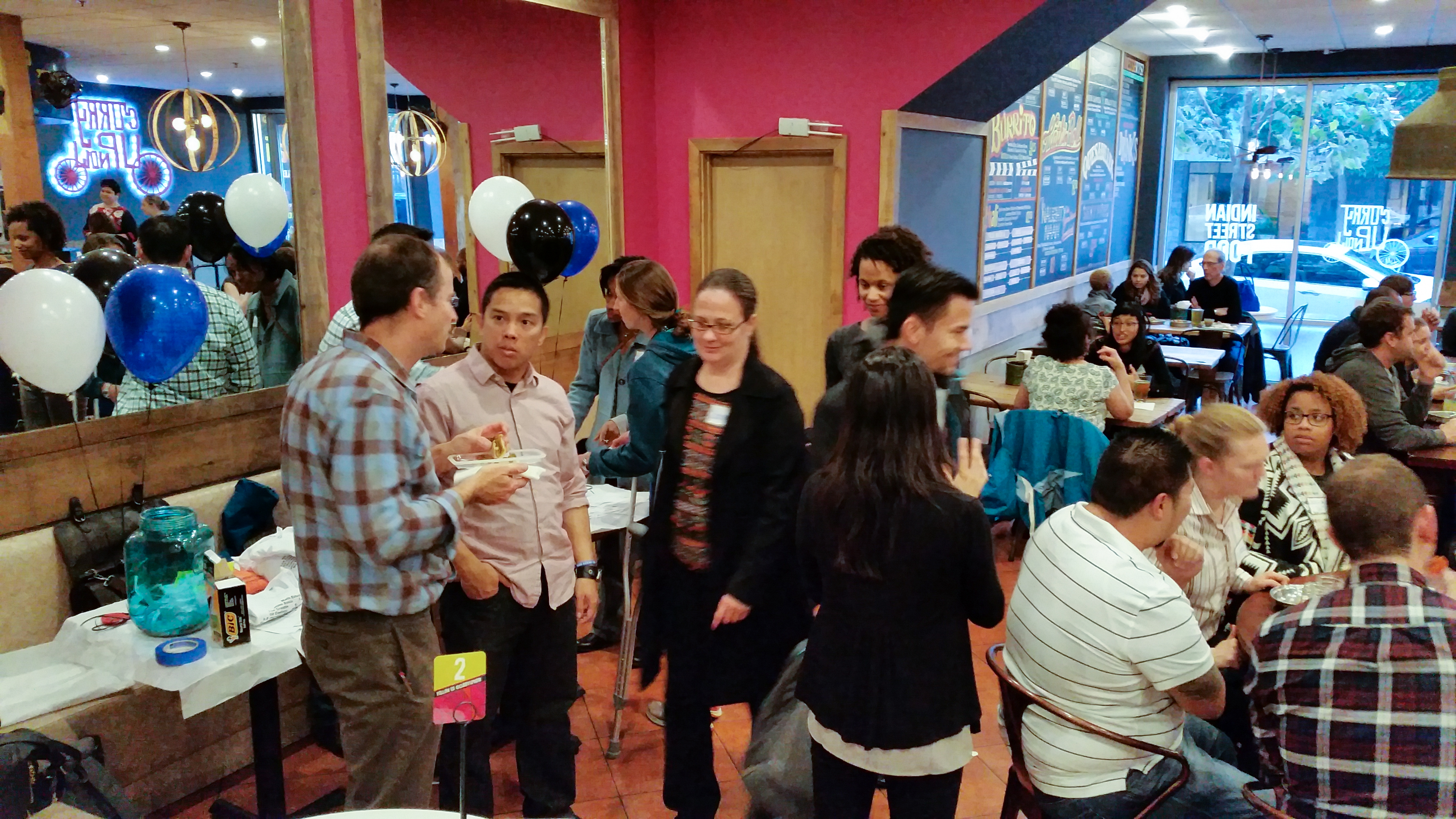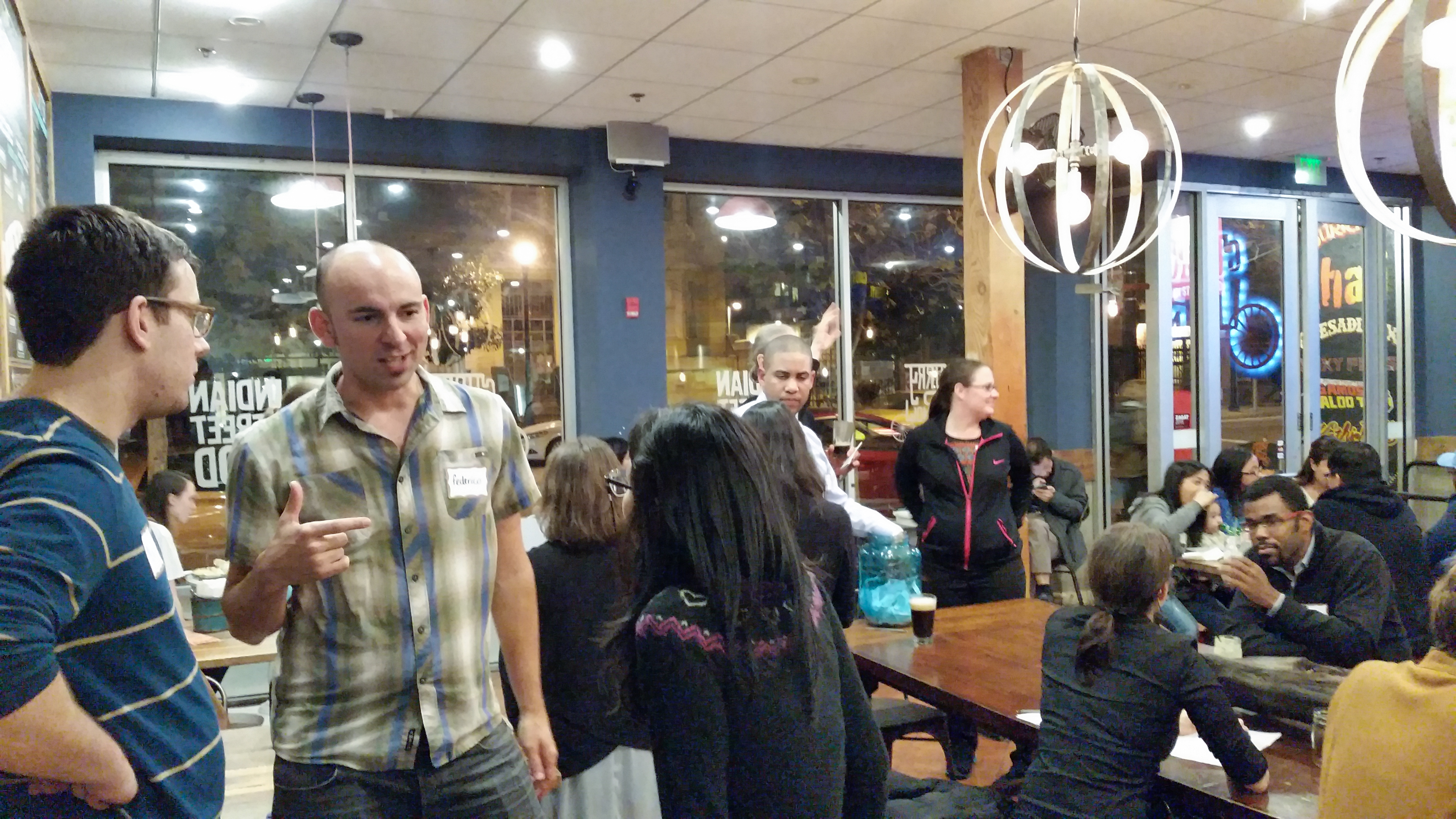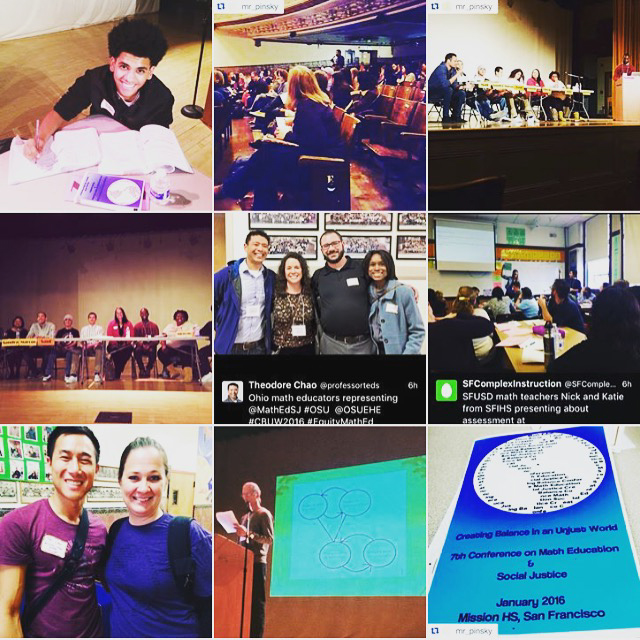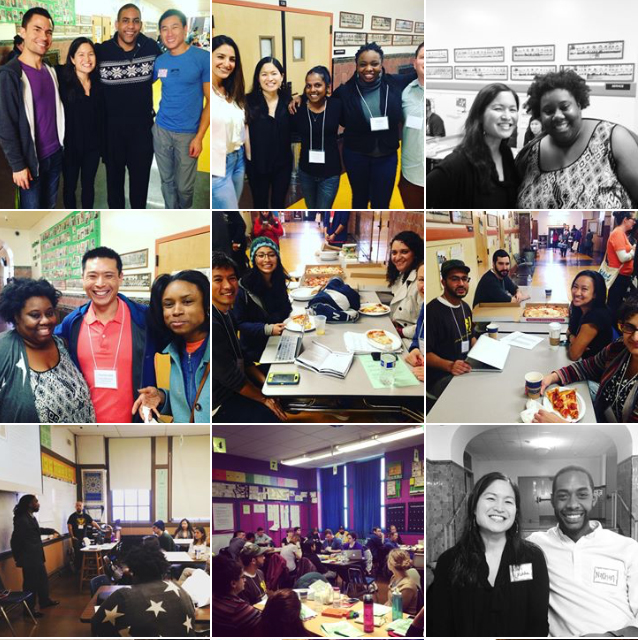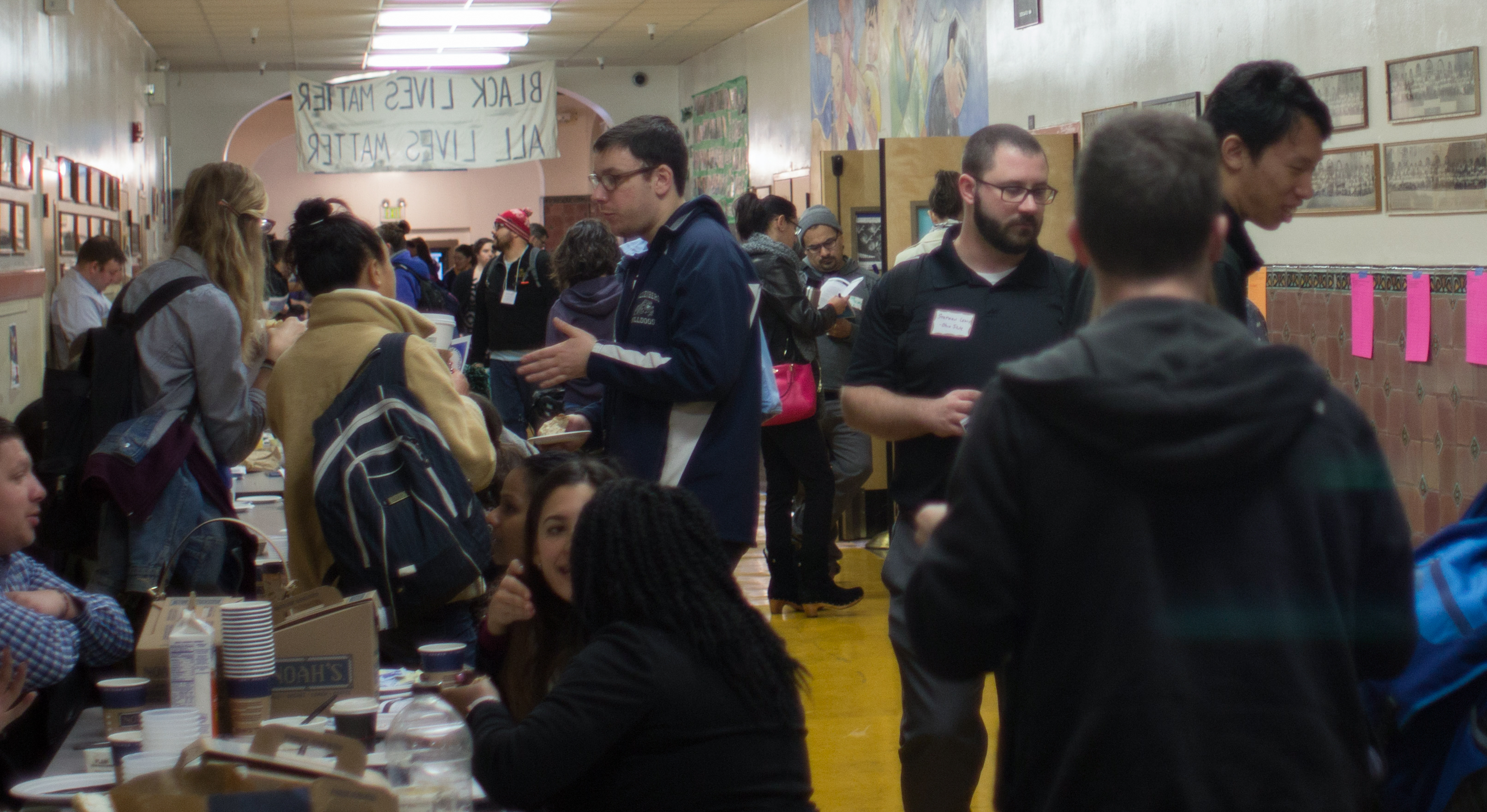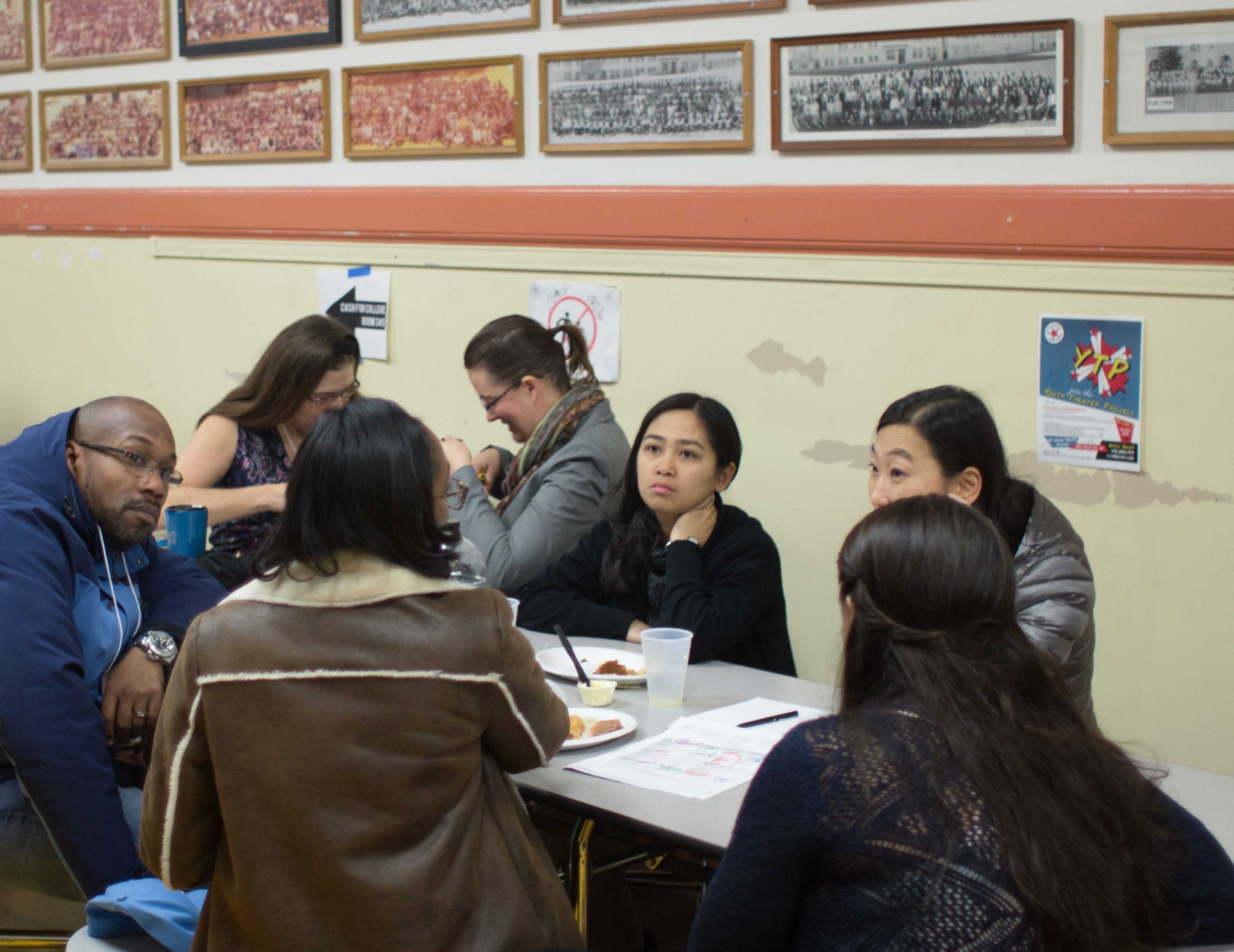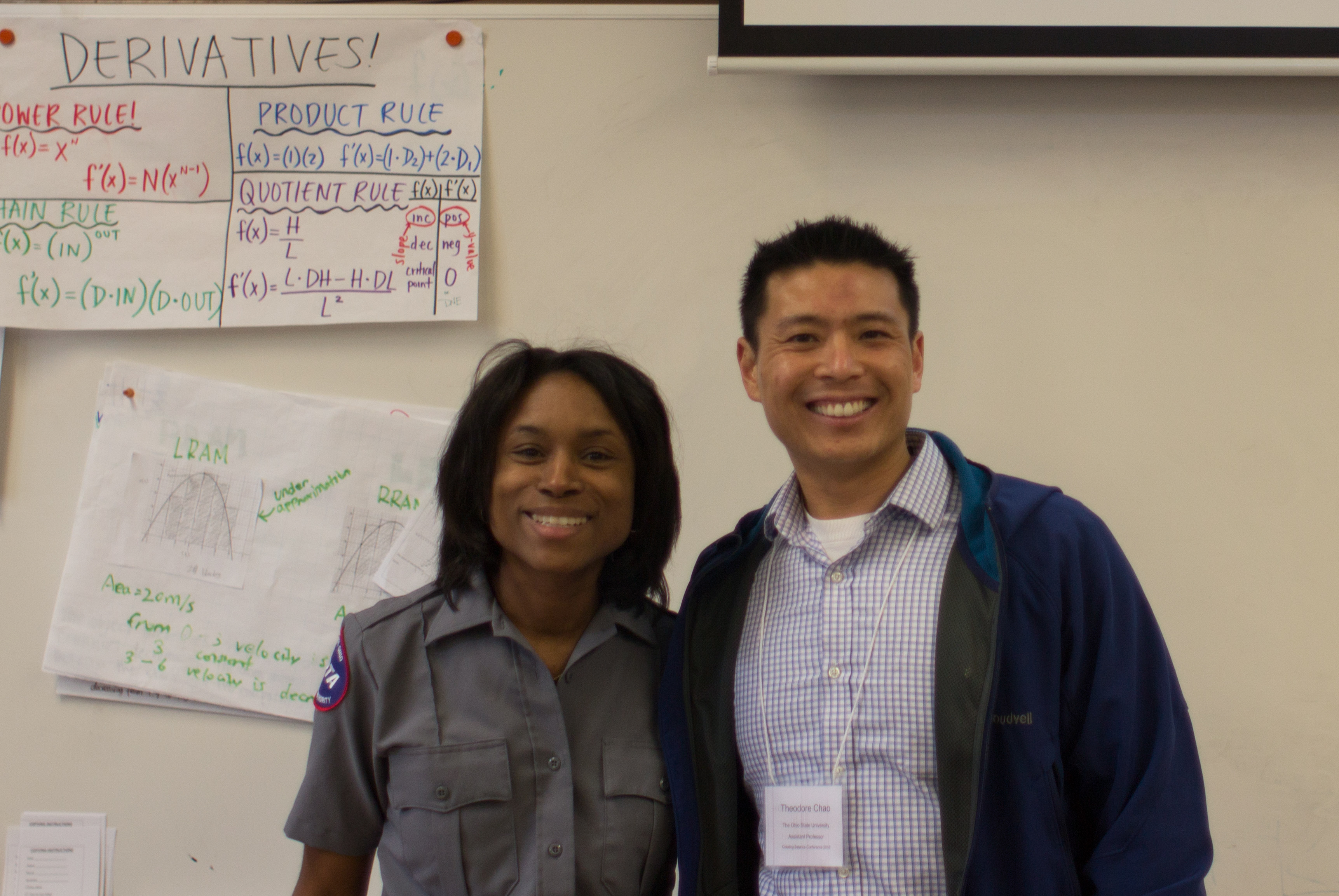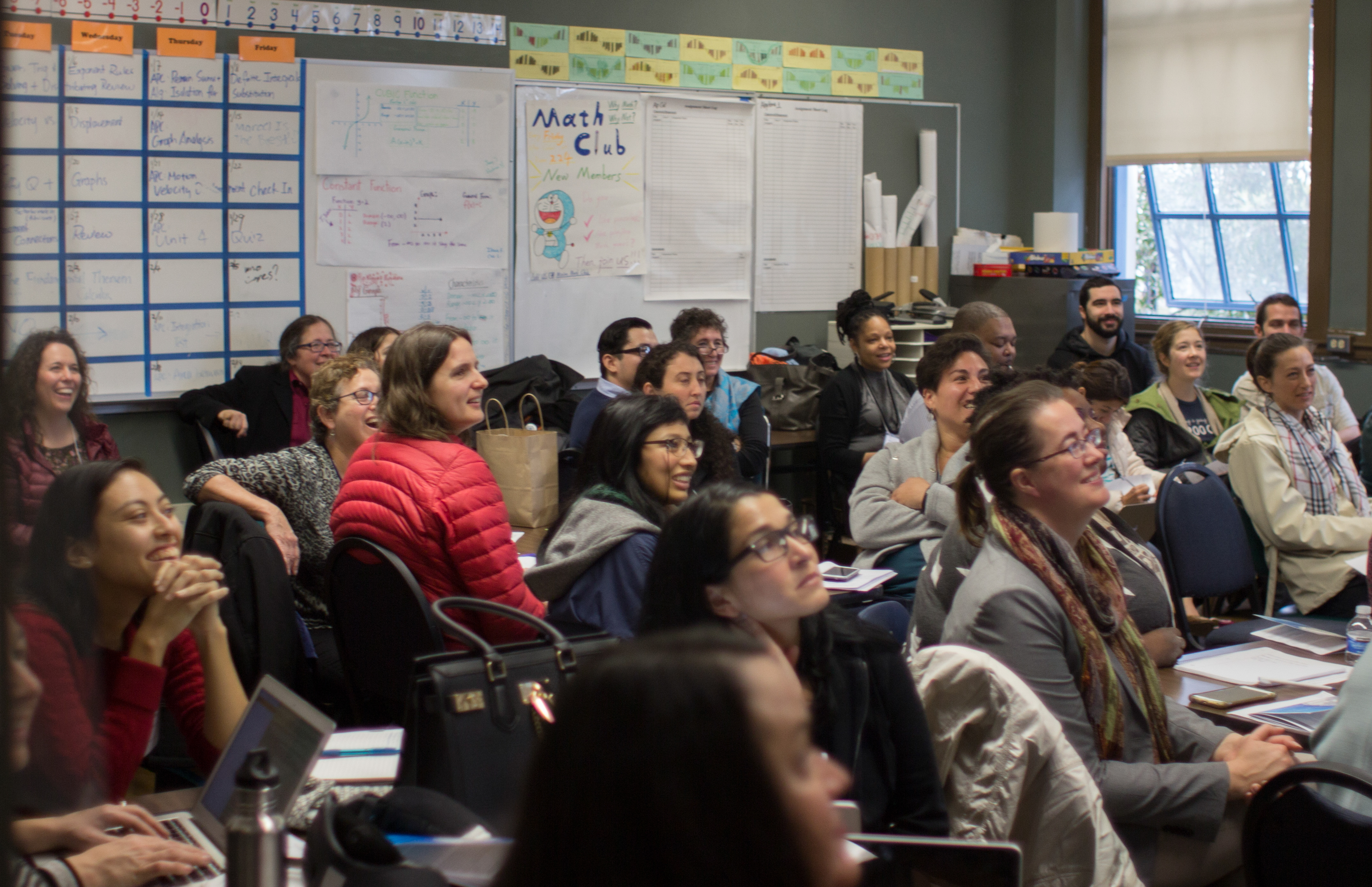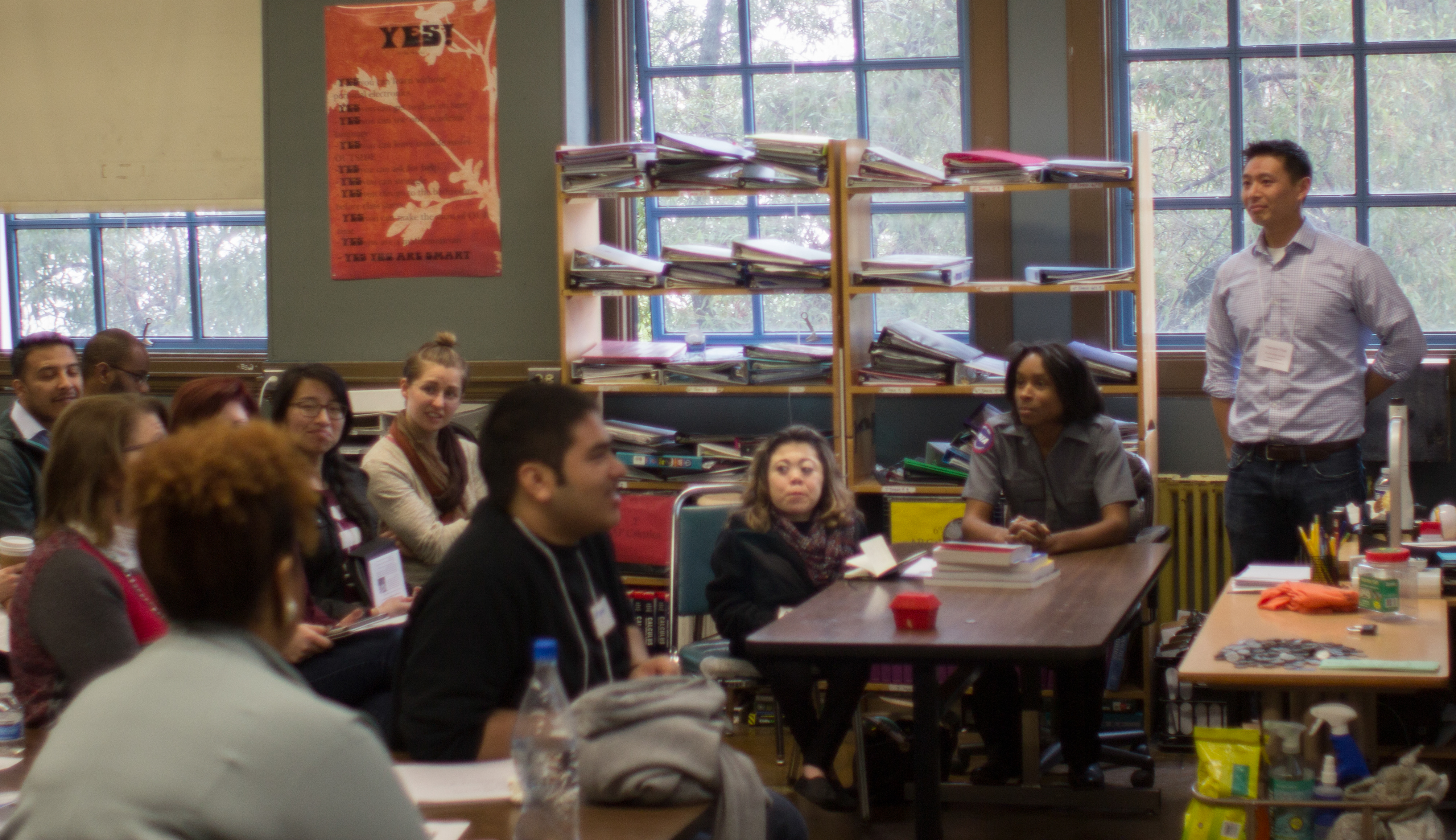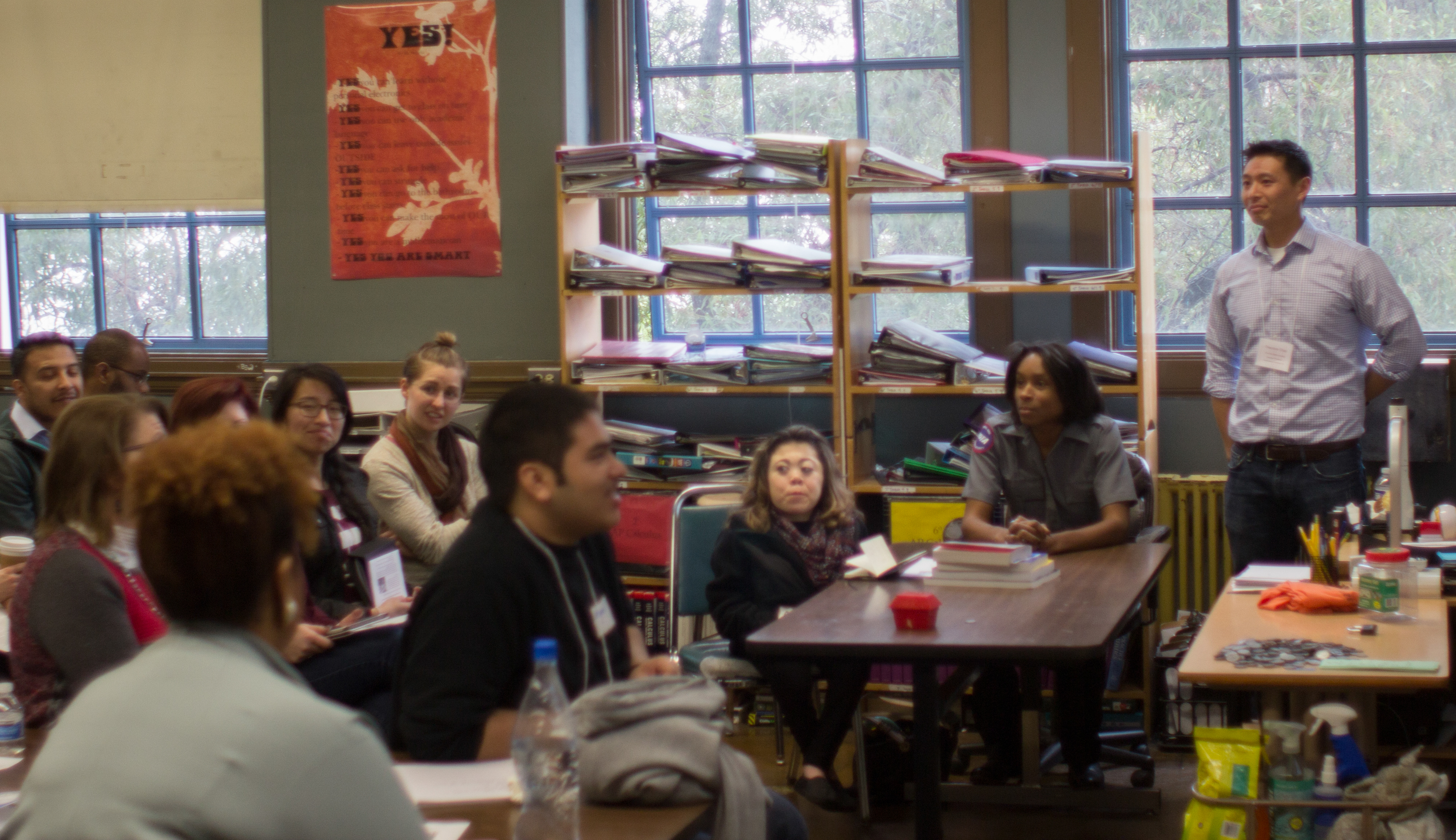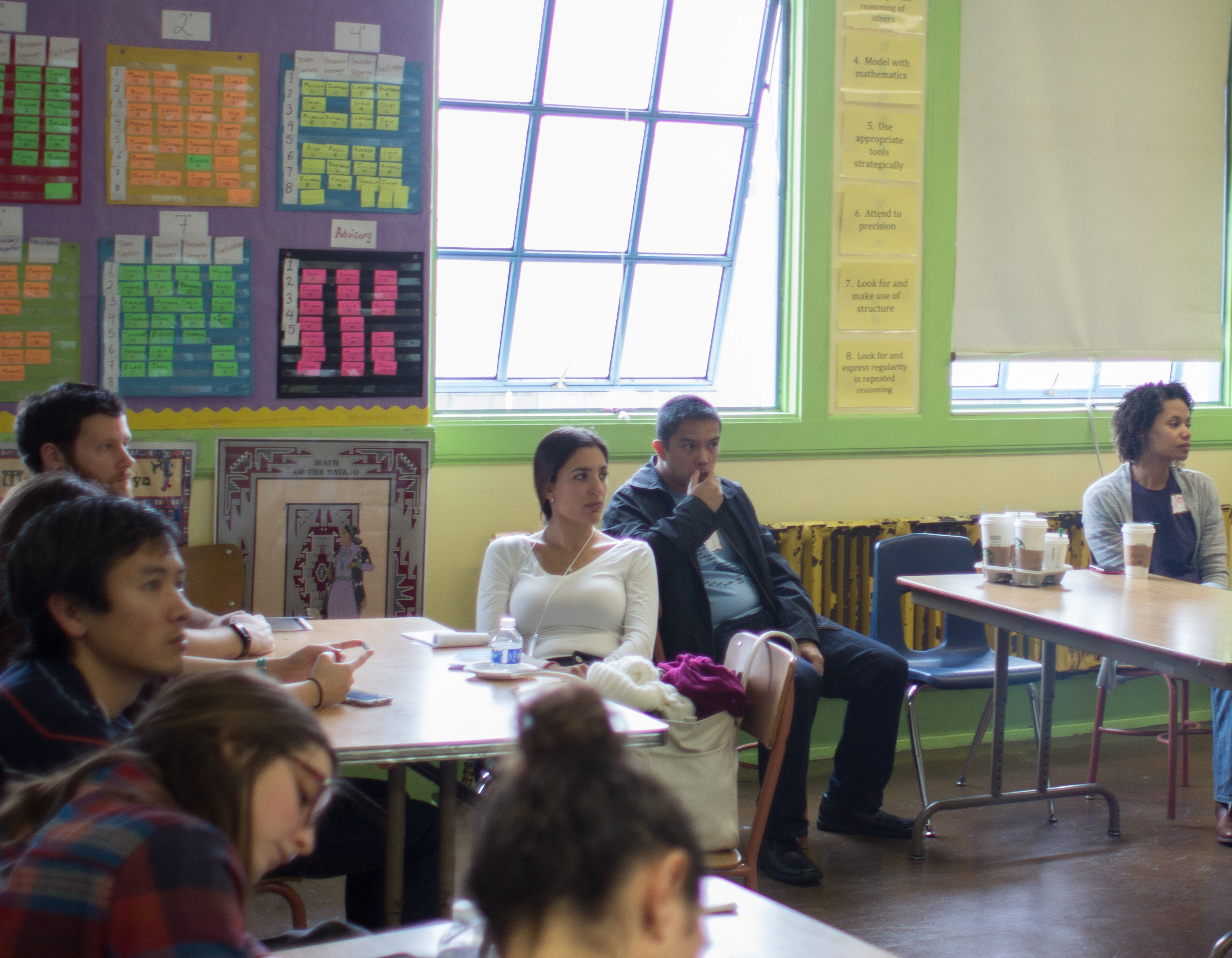 Goals of the conference
Bring together educators, researchers, parents, activists, and students to collectively discuss social justice and math education

Foster new and innovative partnerships and collaborations

Create a space to share resources, lesson plans, best practices, and other classroom materials

Develop structures for ongoing discussion and working groups about math and social justice

Organize a national voice in the ongoing debate over math education reform

Plan actions, advocacy, future meetings, etc.